Jute bags – at last non-laminated and genuinely sustainable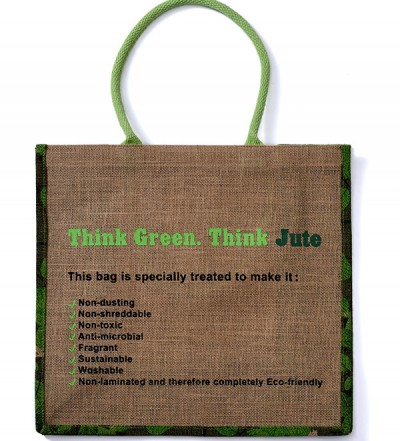 Unlike most jute bags on the market, our jute bags can now be produced without the internal laminated backing, which prevents total degradation.
For the first time, with the treatment of N9 silver™ JT, the bag is completely biodegradable, making it genuinely sustainable. It is also washable.